World's First Personal Holographic Display – Looking Glass Portrait
Looking Glass Portrait looks like something straight out of a sci-fi flick. Announced in 2020, Looking Glass Portrait is the world's first personal holographic display, and it's available right now for preorder!
In 2021, the device you're reading this with most likely does not have a holographic display, so naturally no images or videos we show here can do it justice. Nonetheless, we'll do our best to describe this ultra-futuristic gadget, and we think you'll be just as excited about it as we are.
Your phone already has a holographic camera
If you have a phone that can shoot in portrait mode, you're in for a treat. Portrait mode photos already contain enough depth information for Looking Glass Portrait to create a hologram. This is because modern smartphones use multiple cameras to detect depth and put the subject in focus while blurring the background. Taking advantage of this, the HoloPlay Studio app transforms your photos into holograms. This means you can revisit memories in 3D and from multiple viewing angles with no special glasses or VR headsets required.
Turn regular 2D photos into holographic masterpieces
Looking Glass Factory, the company behind Looking Glass Portrait, offers an add-on service that automatically converts 2D photos taken with any camera into three-dimensional curiosities. This means you can bring new life to childhood photos taken long before portrait mode existed.
Record your own holograms
If you have an iPhone12 Pro, Microsoft Azure Kinect, or an Intel RealSense camera, Looking Glass Portrait allows you to record 10-second holographic videos that you can even send to your friends who also have a Looking Glass Portrait. Now, you can wish someone happy birthday, hologram style. How cool is that?
Bring CGI to life
The personal holographic display supports integration with both Blender and Sketchfab. This allows you to make your 3D creations, well, actually 3D. 
See why we're so excited?
While we're talking holograms…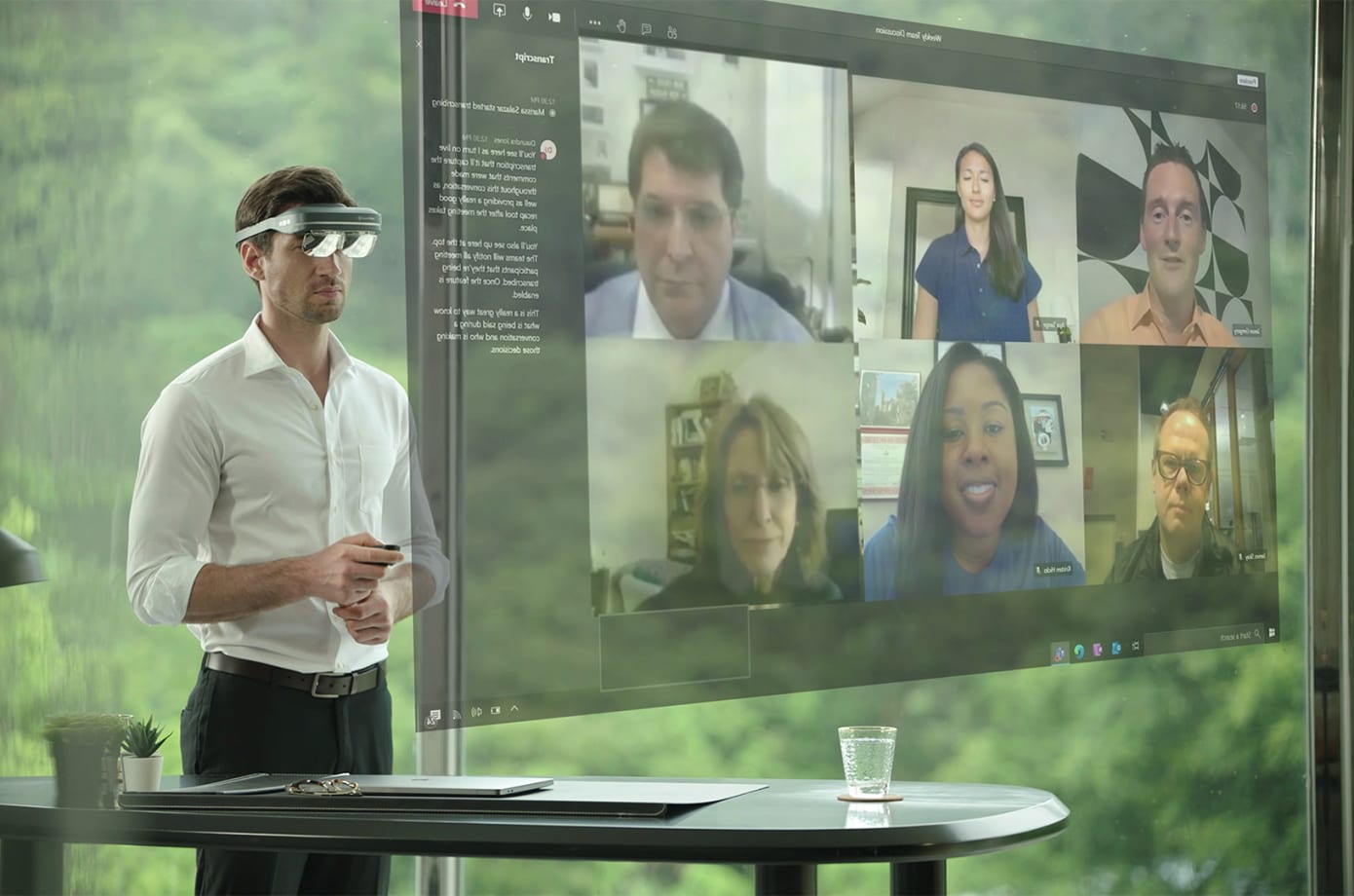 Dream Glass Lead: Best Consumer AR Glasses
With Dream Glass Lead, you are the only one who can see and control the AR contents, unless you choose to share. On the other hand, while you are exploring the future, you are not isolated from your surroundings and social network – feel free to reply a message on your phone, talk to a friend, or just keep an eye on your loved ones.

No wire or head tracker. Just safety and fitness!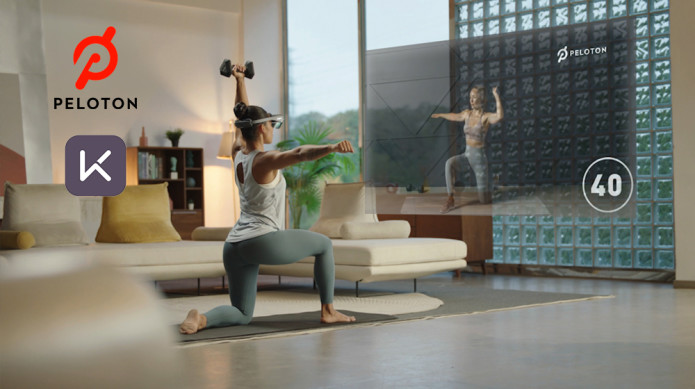 You can even stream from Peloton and Keep.